CHEVROLET COLORADO TRUCKS
1Dealer Discount applied to everyone.
Shop for a used Chevy Colorado right here at Upstate Chevrolet
Here at Upstate Chevrolet, we've been in the new Chevy sales business in this little corner of New York for quite some time, and if there's one thing we've learned in all our year's in business, it's that a new vehicle isn't always the best fit for every driver. Maybe you're searching for something a bit more affordable and a new model doesn't fit well with your budget, or perhaps you're looking for something you can take to work or drive off-road without worrying about diminishing its value with a few errant dents and dings.
Whatever the case, we want all our guests to know that we have plenty of compelling options in our used inventory for value-conscious shoppers to choose from. And perhaps the most value-packed vehicle for used truck shoppers than the used Chevy Colorado. This midsize truck has been the star of our new vehicle showroom for quite some time now, and we're happy to report that it's just as attractive even with a few more years of use and a couple thousand miles on its odometer. Stop in to take one out for a spin here at our showroom here in the greater Attica, NY area, and we're confident you'll see why so many Upstate NY drivers trust this iconic Chevy nameplate year after year.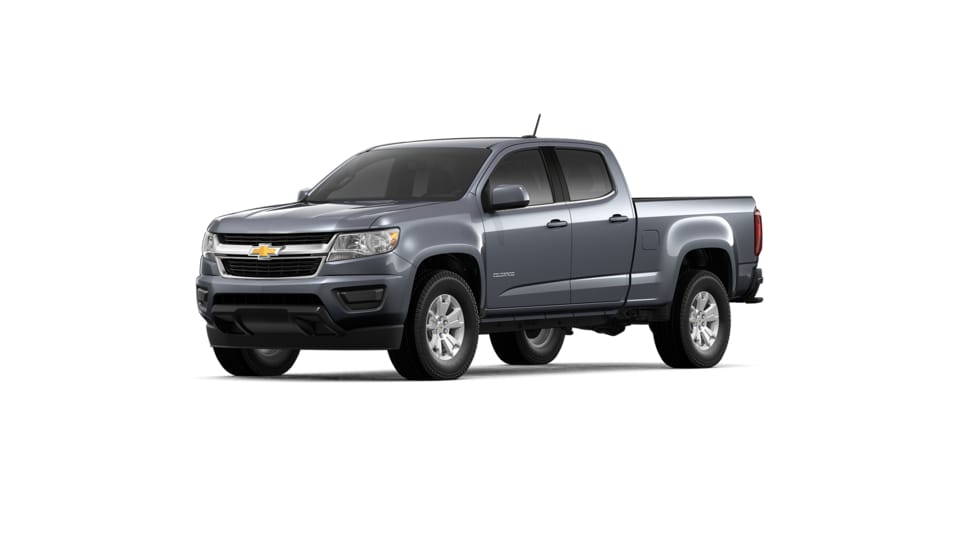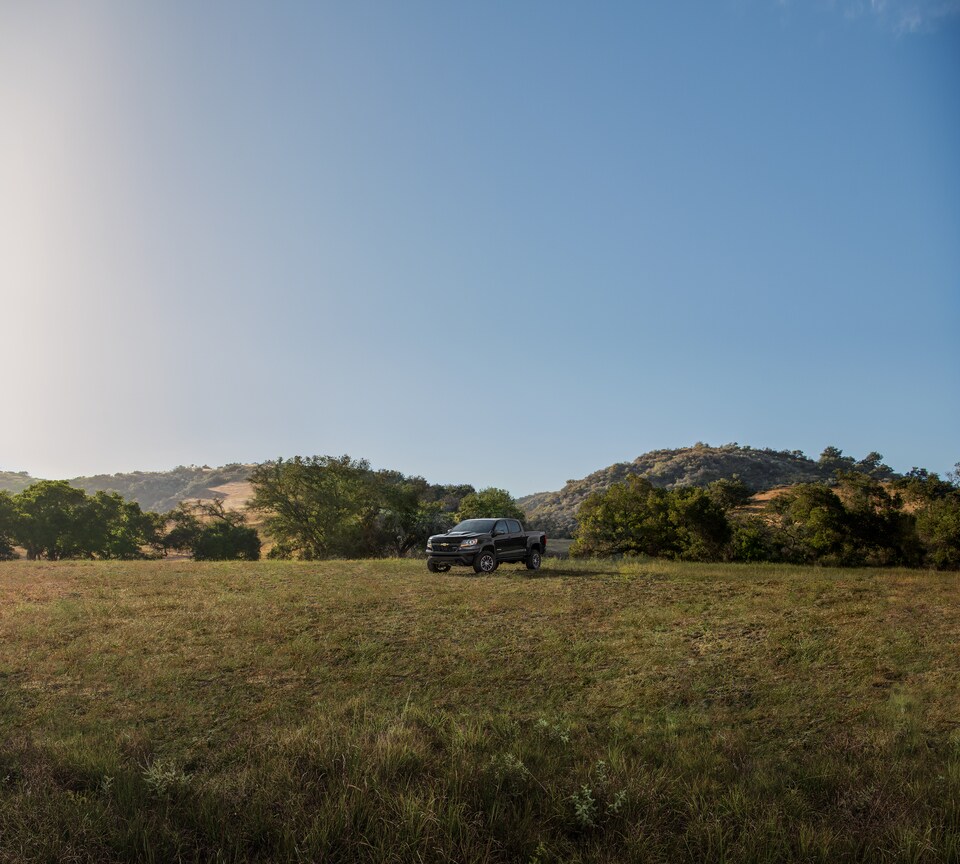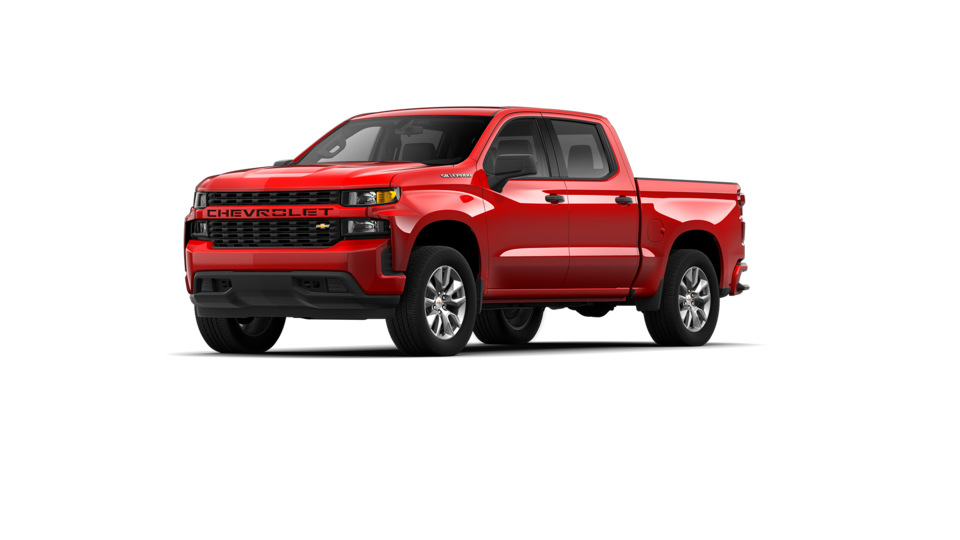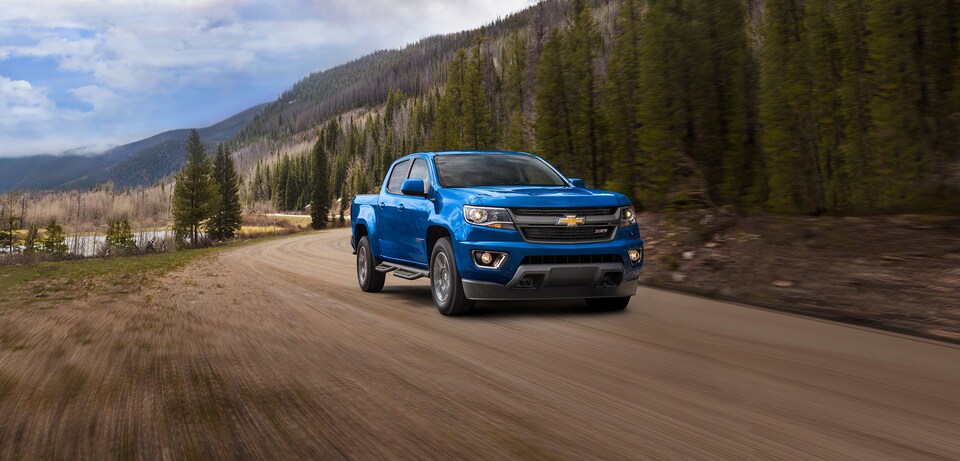 Explore the benefits of buying a used Chevy Colorado from our dealership in Attica, NY
Now, if you're like a lot of shoppers from around the greater Attica, NY area, you've been driving new pickup truck since you first got your driver's license, and perhaps even a little bit before. So, if that's the case, you're probably a bit hesitant to choose a used pickup truck like the pre-owned Chevy Colorado. After all, everyone has a friend or relative who was lured in by the promise of an affordable used vehicle only to find out after the fact that it had some underlying maintenance issues that dimmish its value. Fortunately, when you shop with us here at Upstate Chevrolet, you can rest assured that you'll find none of our used vehicle suffer from such issues, and especially not sturdy models like the used Chevy Colorado.
As the premier midsize pickup truck of the Chevrolet lineup, the Chevy Colorado seems to find its way to the "best of" lists", praise, and accolades from critics and customers alike. That's due to a number of factors, but one of the main advantages to buying or leasing one is it's sturdy and capable construction, and that's just as true of the used Chevy Colorado trucks in our lineup as it is of our brand-new models. Plus, you can feel confident buying a used truck from our Attica, NY dealership, given that we inspect all of our used vehicles for quality before they're offered up for sale.
But what is it that makes the used Chevy Colorado such a uniquely compelling option for Upstate New York shoppers? Well, we'd argue that it's one of the more versatile used pickup trucks available  in our portfolio. With exceptional off-roading capabilities and a myriad of trims that range from simple work truck to surprisingly luxe street truck, the used Chevy Colorado exceeds the capabilities and amenities of many new pickups without exceeding their price points.
Learn more about the array of competitive used Chevy Colorado financing options available to you at Upstate Chevrolet
Perhaps the best thing about buying a used Chevy Colorado here at our Attica, NY dealership is that you stand to save quite a bit of money in doing so. With competitive pricing to be had at our showroom and plenty of attractive used Chevy Colorado financing plans to take advantage of, you can be certain that you're in for a great deal when you shop with us. Feel free to reach out to our team today if you have any interest in taking a test drive.